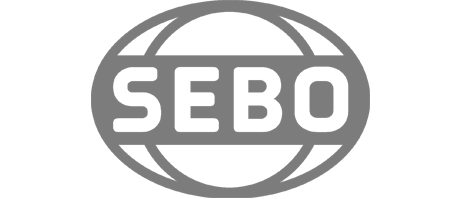 The classic C1 Homecare powering vacuum is a cannister vacuum with a punch! This cannister vacuum comes with a powerful electrobrush for all types of floor cleaning: tile, laminate, wood, carpet, and more! It comes with a 1200 W high suction power, for a thorough clean. It is adjustable for your height and comfort while vacuuming. 8t can effortlessly clean an area of with a radius of 29.5 ft! Cannister vacuums are great for large spaces such as multi story houses with lots of people and pets. The classic C1 cannister vacuum with height adjustment will make your floors sparkling clean, without hurting your back while you operate it! Easy to take apart and remove waste from the cannister after its full with a lifetime guarantee!
• Height Adjusting
• 1200 W suction power
• 29.5 ft operating radius
• Electrobrush for intensive cleaning
AZ Vacuums is a premier seller of Miele products. We sell the C1 in store. We can help you with any questions you may have about the product including product overview, how to use it, its filtration properties and health benefits.
If you have any questions about Miele or any of our other products please do not hesitate to give us a call or stop on by our store!