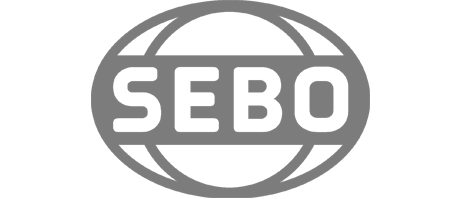 The Compact C1 HomeCare Powerline vacuums is a cannister vacuum with a mighty turbo brush for hard floors and low medium pile carpets. It comes with a high suction power or 1200 W for a thorough, sparkling clean. This cannister vacuum is perfect for pet owners, as it reliably removes unwanted pet hair and lint with the turbo brush. The height can be adjusted to your comfort level so your back doesn't hurt as you clean. The Compact C1 can effortlessly clean large areas with a 29.5 ft operating radius as well! The Compact C1 is the perfect vacuum cleaner for home owners with large families and multiple pets!
• 1200 W Suction Power
• Perfect for pet owners
• Adjustable Height
• 29.5 operating radius
AZ Vacuums is a premier seller of Miele products. We sell the Compact C1 in store. We can help you with any questions you may have about the product including product overview, how to use it, its filtration properties and health benefits.
If you have any questions about Miele or any of our other products please do not hesitate to give us a call or stop on by our store!