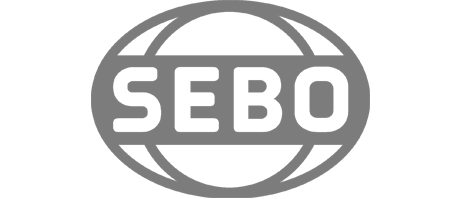 The Compact C2 Electro + Powerline canister vacuum comes with a powerful electrobrush for thorough cleaning of heavy duty messes on carpet. Perfect for homes with little ones and pets! This canister vacuum comes with high suction power of 1200 W, an electrobrush for intense cleaning, and space saving storage. It is gentle on hard floors such as wood with its gentle cleaning soft parquet brush. It comes with a maximum air hygienic filter by HEPA AirClean. This vacuum is perfect for tough messes without ruining your floors. The hygienic filter makes cleaning your vacuum a breeze without endangering your health. The size of this vacuum makes it perfect for storage!
• 1200 W Suction
• Electrobrush for Thorough Cleaning
• Gentle Clean Soft Parquet Brush
• HEPA AirClean Filter 
• Easy to Store
AZ Vacuums is a premier seller of Miele products. We sell the Compact C2 in store. We can help you with any questions you may have about the product including product overview, how to use it, its filtration properties and health benefits.
If you have any questions about Miele or any of our other products please do not hesitate to give us a call or stop on by our store!