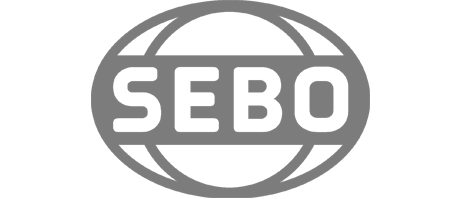 The Complete C3 Calima Powerline canister vacuum comes with a HEPA filter for the cleanest of cleans, making your household safe for allergy and asthma sufferers. This canister vacuum is also great for pet owners and accurately removes unwanted pet hair, lint, dust and other unwanted debris. The C3 Calima is gentle on delicate hardwood floors as well as tile and laminate. The flexible parquet twister brush works well on carpet as well and throughly cleans without damaging the floor. No need to bend over, with the plus and minus foot controls to operate the vacuum. The Complete C3 Calima canister vacuum is the perfect hygenic and high powered cleaning tool!
• 1200 W Suction Power
• Perfect for pet owners
• Adjustable Height
• HEPA AirClean Filter
AZ Vacuums is a premier seller of Miele products. We sell the Complete C3 in store. We can help you with any questions you may have about the product including product overview, how to use it, its filtration properties and health benefits.
If you have any questions about Miele or any of our other products please do not hesitate to give us a call or stop on by our store!