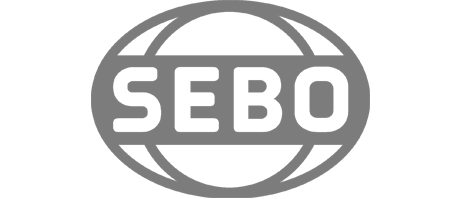 The Complete C3 Cat and Dog Canister vacuum is the perfect effective cleaner for removing unwanted pet hair, and neutralizing odors! That's right! With the active AirClean HEPA filter installed, you can reduce odors left by pets as well as prevent dust, debris and allergens from recirculating your home. This vacuum works for regular messes as well, with a 1200 W suction power. The suction power of the C3 doesn't diminish even when the bag is full! Great for all floor types. No need to bend over when operating the Complete C3, because it comes with easy to use foot controls. Super easy to use, and versatile for all types of cleaning jobs. It's a breeze to maneuver and you get the best clean for all types of jobs. Pet Owners rejoice!
• Odor Neutralizing Technology
• AirClean HEPA Filter
• 1200 W Suction Power that won't Diminish with Use
• Easy to Use Foot Controls
AZ Vacuums is a premier seller of Miele products. We sell the Complete C3 Cat and Dog Vacuum in store. We can help you with any questions you may have about the product including product overview, how to use it, its filtration properties and health benefits.
If you have any questions about Miele or any of our other products please do not hesitate to give us a call or stop on by our store!