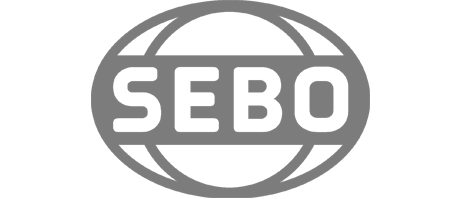 The Complete C3 HomeCare canister vacuum is a high powered home cleaner with a 1200 W suction capability. It's LED lit electrobrush with height adjusting properties make it easy to clean without having to stoop, all the while getting a thourough, powerful clean! The Complete C3 comes with a hygenic HEPA air filter to prevent dust and debris from recirculating the air as you use it. Perfect for allergy or asthma sufferers! It also comes included with an allteq floorhead to get into hard to reach spots and take care of messes on more delicate surfaces such as wood or low pile carpeting. Conviently versatile for any cleaning job. Perfect for homes with big families and a multitude of pets!
• 1200 W Suction Power
• Perfect for families and pet owners
• LED lit electrobrush
• HEPA air filter
AZ Vacuums is a premier seller of Miele products. We sell the Complete C3 in store. We can help you with any questions you may have about the product including product overview, how to use it, its filtration properties and health benefits.
If you have any questions about Miele or any of our other products please do not hesitate to give us a call or stop on by our store!