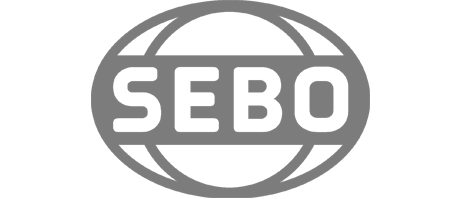 The Complete C3 Marin Powerline canister vacuum is the best in high quality canister vacuums. These canister vacuum cleaner comes with a 1200 W high suction power for hard to clean messes without damaging your floors. High quality carpet care with a height adjustable electrobrush lit up with LEDS for varying controls. The parquet twister brush is gentle on delicate floors such as tile or wood. No need to hold your breath when cleaning as it comes with a maximum hygenic air filtration system by HEPA AirClean. Also comes built with plus/minus foot controls. Clean your home with comfort ease and peace of mind with the Complete C3 Matin Powerline canister cleaner!
• High Suction Power of 1200 W.
• LED Lit electrobrush 
• Gentle cleaning on hard floors
• HEPA AirClean filter
• Foot Controls
AZ Vacuums is a premier seller of Miele products. We sell the Compact c3 in store. We can help you with any questions you may have about the product including product overview, how to use it, its filtration properties and health benefits.
If you have any questions about Miele or any of our other products please do not hesitate to give us a call or stop on by our store!