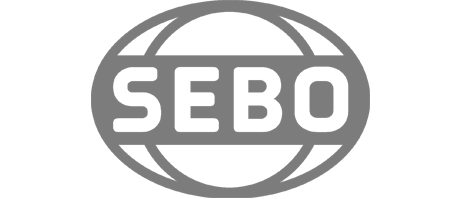 SEBO is THE leading manufacturer of upright and canister vacuums. Originating in Germany, SEBO offers high quality, reliable upright and canister style vacuums. SEBO vacuums are perfect for removing pet hair, are allergy and asthma conscious, and leave your floors looking clean and refreshed. SEBO vacuums are easy to use, reliable, and are highly engineered. At AZ Vacuums, we provide some of the best vacuums from the SEBO vacuum cleaner line. We also offer SEBO products in store. Below you'll see some of our best in SEBO vacuum cleaners, from upright vacuums, to canister vacuums…all with that realible SEBO quality you know and trust!
20% Off Your Next Purchase
Click the button below to view and print the coupon.
Or open it on your phone and show us the coupon in store!