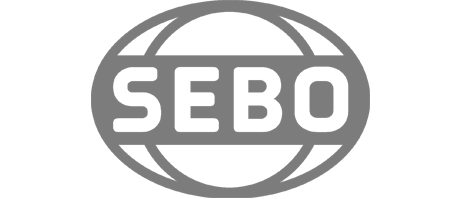 The Triflex HX1 Cat and Dog cordless stick vacuum cleaner is a revolution in floor cleaning technology! With its 3 in 1 innovation, you get 3 products for the price of one! With the Triflex HX1 you can easily clean your floors, curtains, couches, and behind and around tight, hard to reach corners! Don't let its appearance fool you, this cordless stick vacuum has all the suction power of a full sized vacuum cleaner. The Triflex has a guaranteed 60 minute runtime with its Li-ion rechargeable battery. The HX1 Cat and Dog is aptly named because it is the perfect cordless stick vacuum for pet owners! Watch your cat or dog's hair vanish off your couches, curtains, and carpets! The Triflex HX1 guarantees a deeper, stronger clean to remove unwanted allergens, pet dander, hair, dust, and other debris from your home. It's HEPA AirClean Lifetime Filter prevents unwanted debris from recirculating into the air and causing more problems. It's lifetime guarantee means you're getting your money's worth with every use. Also included is a 11″ wide electrobrush built to clean all floor types with precision without scuffing or scratching.
• 11″ Electrobrush for all Floor Surfaces
• Rechargable Li-Ion Battery with a 60 Min Runtime
• 3in1 Innovation
• HEPA AirClean Lifetime Filter
AZ Vacuums is a premier seller of Miele products. We sell the Triflex HX1 Cat and Dog vaccum in store. We can help you with any questions you may have about the product including product overview, how to use it, its filtration properties and health benefits.
If you have any questions about Miele or any of our other products please do not hesitate to give us a call or stop on by our store!