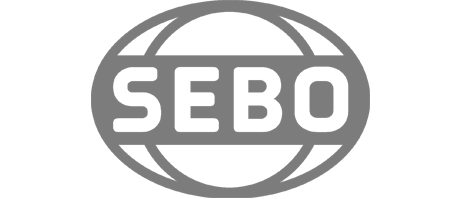 The Triflex Lotus White Stick Vacuum from Miele has an innovative 3 in 1 functionality for full flexibility. It can be taken apart and used as a full stick vacuum, a handheld vacuum and an inbetween. The Triflex Lotus is full functional and as powerful as a full size Miele vacuum cleaner. It comes with a replaceable Li-ion rechargeable battery with a 60 minute runtime. It is highly convenient as it comes with a maintenence free hygiene lifetime filter that removes the stress and mess of removing and cleaning the filter. It comes with an 11″ wide electrobrush for all cleaning types such as tile, laminate, wood, or carpeting. 
• Lifetime Hygenic Filter
• 3 in 1 Functionality
• Electrobrush for all flooring types
• 60 minute run time
AZ Vacuums is a premier seller of Miele products. We sell the Triflex Lotus White in store. We can help you with any questions you may have about the product including product overview, how to use it, its filtration properties and health benefits. 
If you have any questions about Miele or any of our other products please do not hesitate to give us a call or stop on by our store!