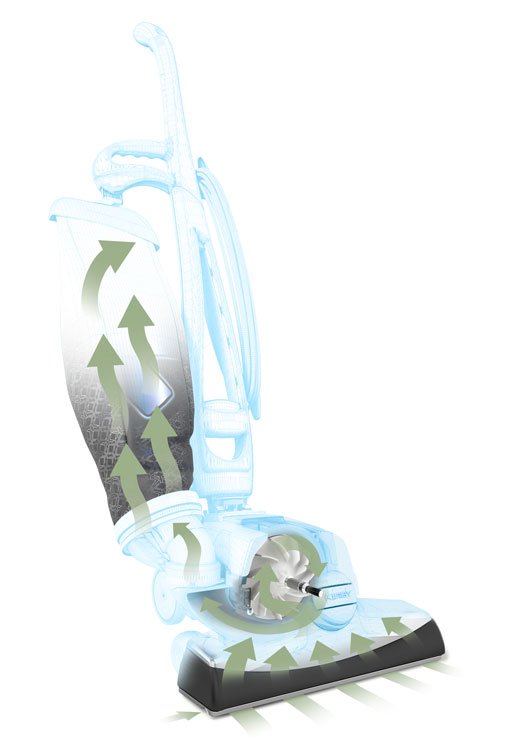 Jim Kirby created the first Kirby vacuum cleaner in 1906, and ever since, The Kirby Company has continuously improved its American-made, hand-crafted Kirby Home Cleaning System designs. 
At AZ Vacuums we have a huge selection of Kirby OEM parts along with experienced professionals to work on your Kirby! Give us a call today or just drop your Kirby with us any time for an estimate.   
* Due to parts availability we only accept Kirbys G3 (Generation 3) from 1990 or newer models.
How to Replace Belt/Brush Roll
How to Install/Remove Nozzle
How to Set Up the Shampoo System
Full Service
Price Includes Labor, Parts, and Tax
Complete Clean & Lubrication

Fan Assembly

Drive/Neutral Pedal

Transmisson Bracket Cam

Brush Roll & Belt

HEPA Bag
Full Restoration
Price Includes Labor, Parts, and Tax
Includes Full Service PLUS

Outer Bag Assembly

Boot Gasket

Volute Deflector

Rear Transmission Wheels

Motor Gasket
We highly recommend our service packages! But if your machine only requires a specific repair, we will be happy to help you and provide a quote just for what you need.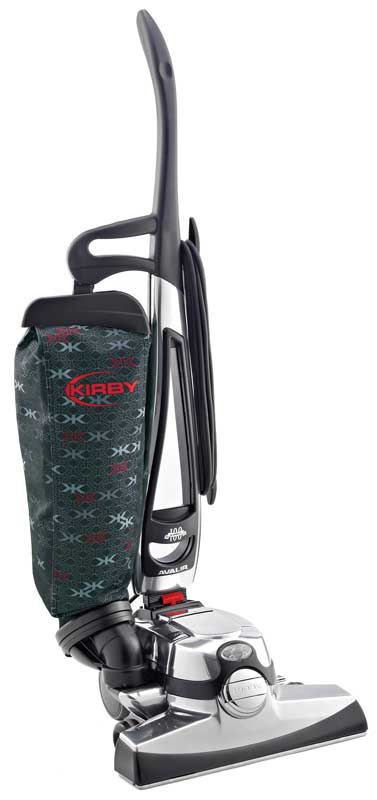 Kirby Avalir 2015-Current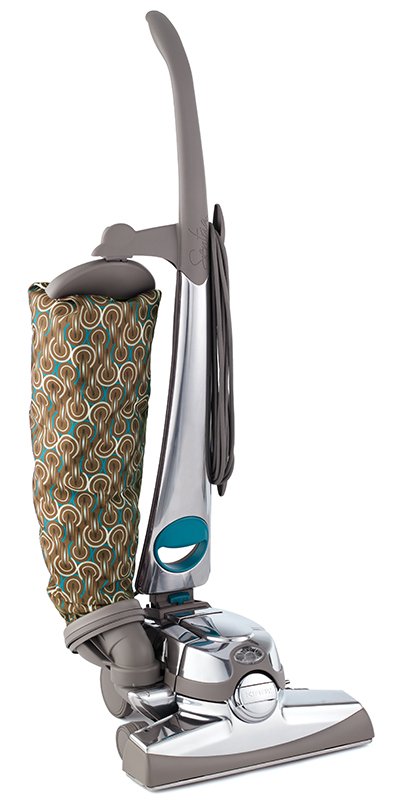 Kirby Sentria 2  2012-2014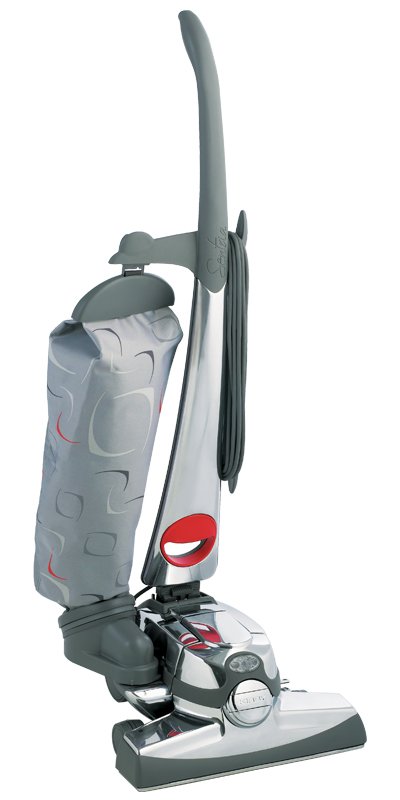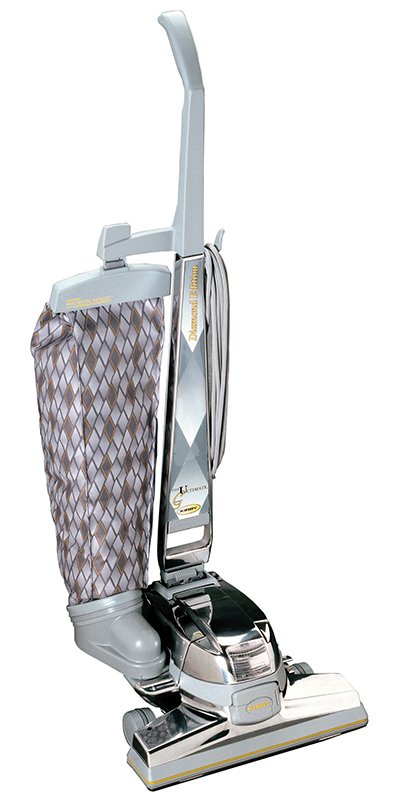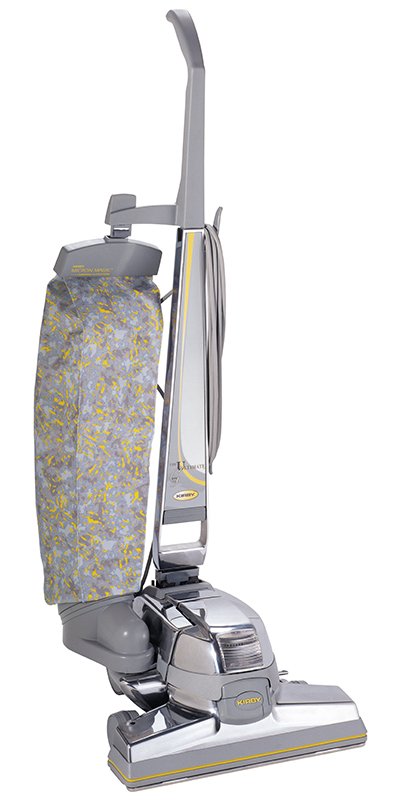 Kirby Ultimate G 2002-2003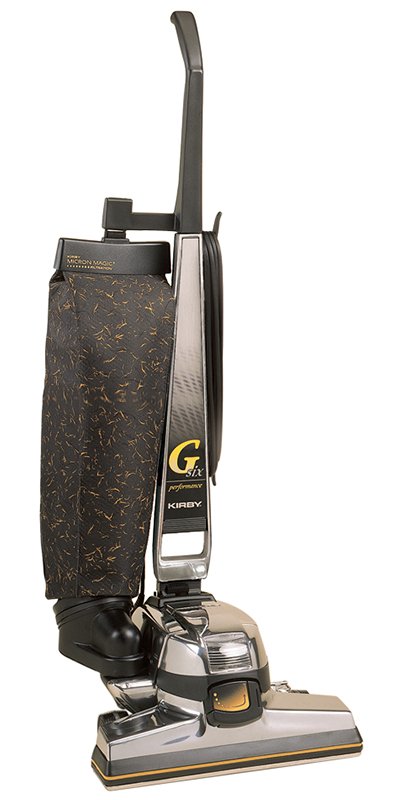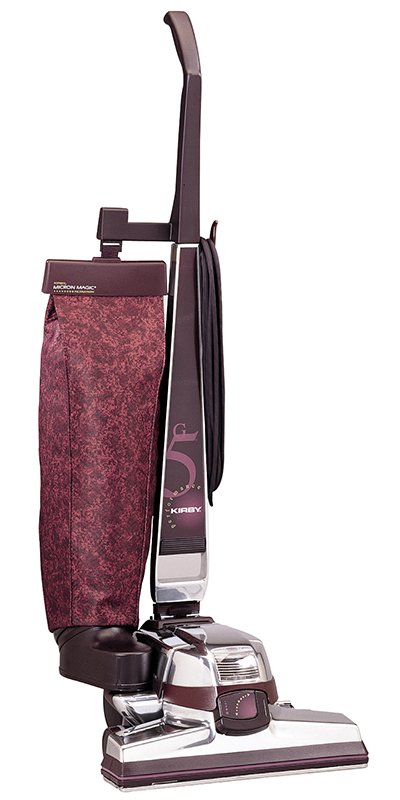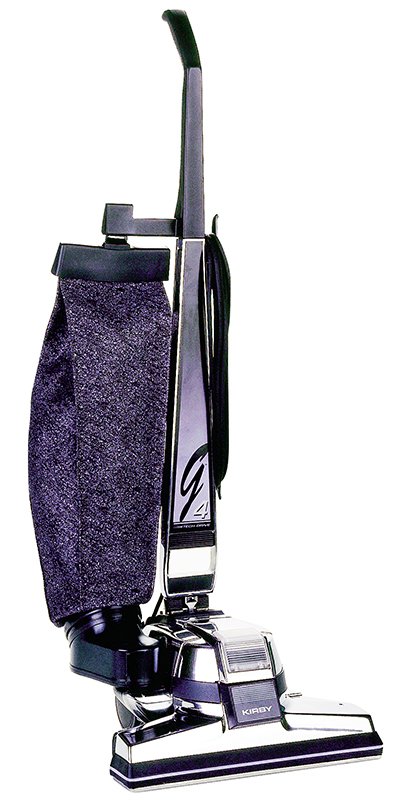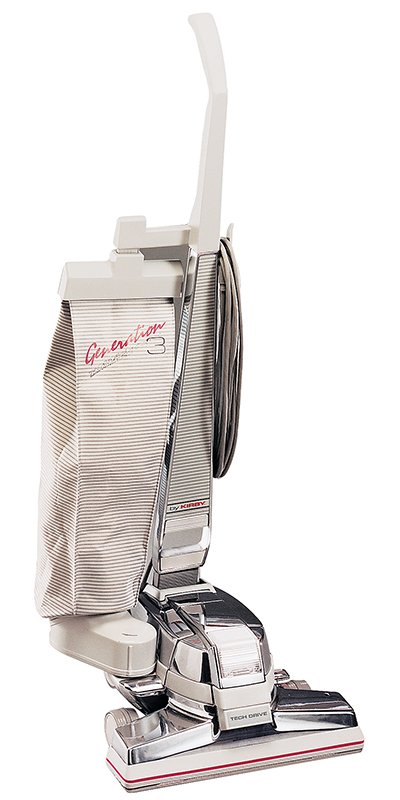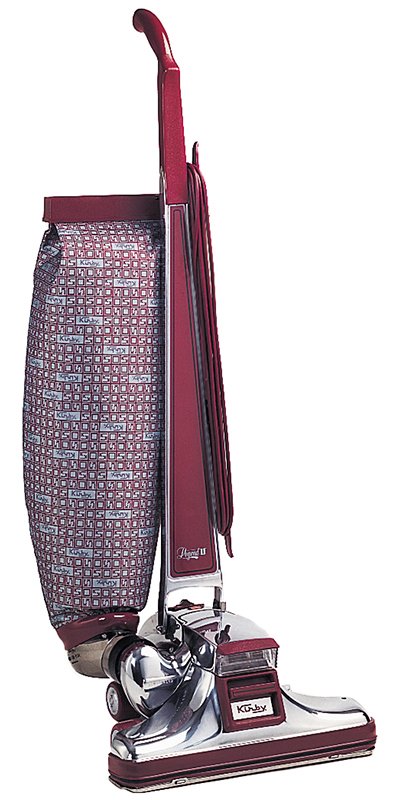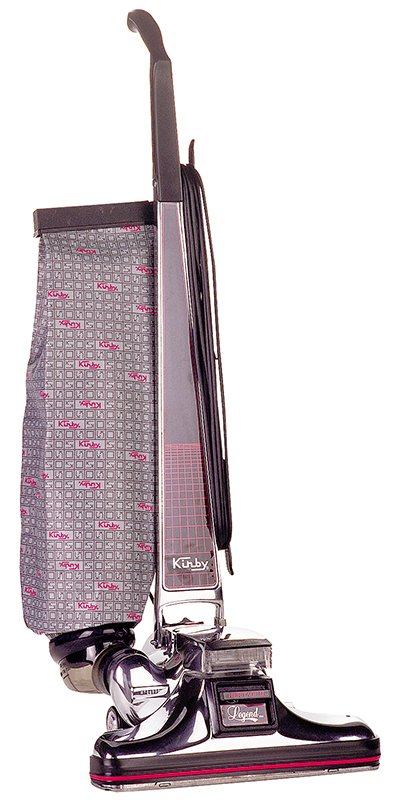 Kirby Heritage 2 1984-1989