Arizona Law requires masks to be worn when entering any business. We appreciate your compliance to this directive when coming into our shop.
Nothing is more important than the safety of our employees and customers.
Here's what we're doing to help:
– We are open for normal business hours and regularly maintaining a clean and controlled environment in our shop
– Stocked and loaded with CDC approved HEPA grade filtration vacuum bags for mask making usage
Need sanitizer?
– Now selling commercial/hospital grade sanitizer
We are a family-owned and operated vacuum cleaner and repair business that has been servicing Metro Phoenix customers for over 20 years! We believe that every customer is unique and so are their vacuum and air purification needs. That is why when you visit AZ Vacuums, you receive customized customer service to provide you with the best solutions and options because excellence is our standard. We also carry only the leading and most reliable brands in the industry to provide our customers with unrivaled values and warranties, satisfaction guaranteed!
Come and visit us soon!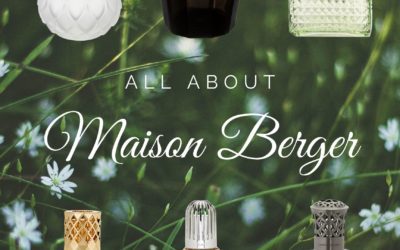 The History of Maison Berger In 1898, a pharmacy dispenser by the name of Maurice Berger created a small catalytic lamp in the pursuit of purifying the air in hospitals. Seemingly overnight, this small but effective catalytic lamp was making waves and soaring to super...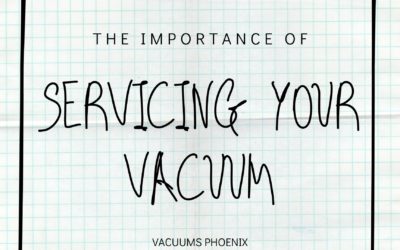 Think of your vacuum like a car. Most of the time it's gonna be smooth sailing with no hiccups, especially if the model is brand new. But over time, like a car engine, filters can accumulate dust and other debris making your vacuum perform less than its best until it...
We are the vacuum experts of Phoenix
We sell and service quality vacuums and dust containment systems
Products We Sell And Service