Welcome to AZ Vacuums
helping phoenicians beat the arizona dust with quality vacuums and air purification systems
Servicing All Metropolitan Phoenix AZ for over 20 Years!
We only sell NEW high-quality Vacuums and Air Purifiers.
We service and repair domestic and commercial vacuums *based on parts availability.
We demonstrate, educate, and allow our customer to try our products in the store before they buy them. 
We do ALL our repairs in our shop! No outsourcing like many competitors. 
We only use new OEM or new high-quality replacement parts for our repairs. 
We carry filters, bags, and parts for many brands and models. 
We offer our customer a trade-in discount towards a new machine.
We provide fast TAT on repairs, always updating our customer in event of parts delay.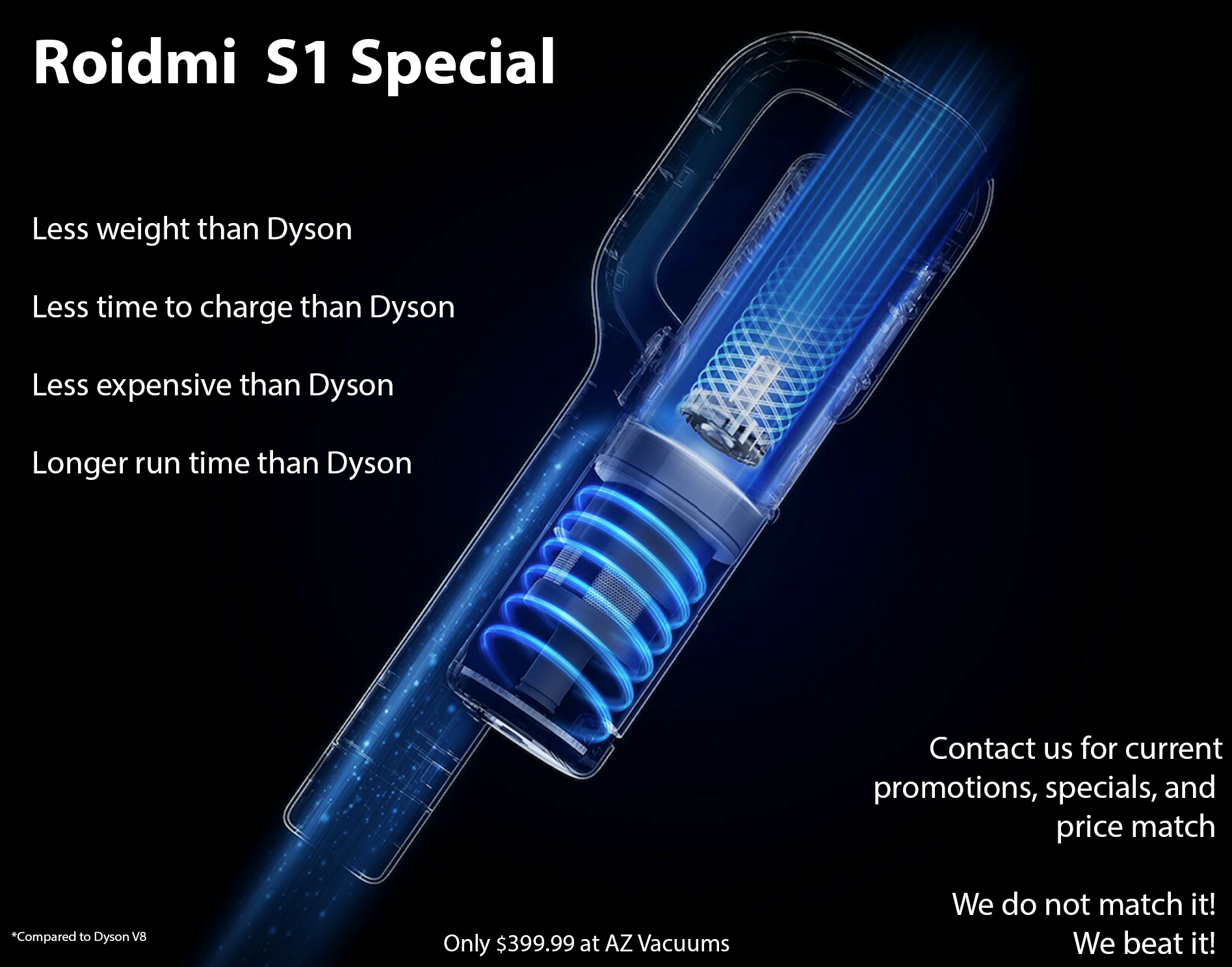 Which vacuum cleaner is the best for allergies? Allergies can be terrible, especially when it comes to cleaning: if you are reading this article you will surely know what we are talking about, but do not worry! We will help you. Are you asthmatic or suffer from severe...