The History of Maison Berger

In 1898, a pharmacy dispenser by the name of Maurice Berger created a small catalytic lamp in the pursuit of purifying the air in hospitals. Seemingly overnight, this small but effective catalytic lamp was making waves and soaring to super stardom. The invention was so beloved, that it was recreated by influential designers and was adored by some of the most famous icons in the art world such as Coco Chanel, Picasso, Colette and Jean Cocteau. It made its transition into perfuming and the rest is history!
The Lampe Berger Is truly the best of both worlds. With it's sleek and sophisticated design, attractive to the eye and pleasant scent to the senses, you get a device that keeps your home smelling fresh and fragrant as well as keeping unpleasant odors and bacteria out of the air. In future days, Maurice Berger's legacy continued, and the company has continued to produce the Lampe Berger, as well as new products such as candles, scented bouquets, car fresheners and more!
The Mission
Maison Berger Paris's mission is to create products that are pleasing to the smell and calming to the mind. They aim to create nothing but the finest in fragrance and air diffuser technology, taking a page out of Maurice Berger's book while introducing modern practices into the formula…
The Lampe Berger is undoubtedly the staple of the Maison Berger Paris brand. It diffuses and eliminates unwanted particles and molecules that make your air stuffy and unpleasant. It then infuses the air with the invigorating fragrance of your choice creating a space that feels and smells fresh and can clear your mind and set you at ease.
Maison Berger Paris brings you more than the coveted Lampe Berger. The company is also hard at work creating new fragrances towards their line of mist diffusers, reed diffusers and car diffusers. You can get the elegant, expert design of the original Lampe Berger or Catalytic Fragrance lamp in the format of a fine mist, reed sticks, or a convenient clip for your vehicle's air vents.
Maison Berger Paris combines essential oils and all natural ingredients to create scents that bring a relaxing and purifying atmosphere to your living space, office, or anywhere else you display your Maison Berger Paris product…
Maison Berger Paris has been excelling at creating catalytic fragrance lamps and diffusers since 1898 and still continues progress today with an illustrious line of beautifully designed lamps and desirable scents.
Maison Berger Lampe

The history of the Maison berger Lampe goes back to 1898 as an invention to clear out the air in hospitals. It increased in popularity and was used as a fragrance diffuser by celebrities, designers and everyday citizens. The designers at Maison Berger Paris studied complex notes and oils to create blissfully pleasant smelling fragrances suited for all tastes. Nowadays, the Maison Berger Lampe is still alive and well, now enhanced with modern technology and new formats for all lifestyles and preferences. Over time, the Maison Berger Lampe has met every trend in bottling and perfume design. Today, the Berger Lampes comes in a variety of colors and styles to suit your taste and decor. The style influences you'll see in their products range from the classic geometric patterns of the Art Deco era, to Mid Century Modern and the sleek and simple styles of modern days. Browse through the collection of catalytic lamps to find the style and scent that appeals to you!
How to Use the Maison Berger Lampe

1. First, remove the stopper cap and diffuser cap and attach the lampe funnel on top. Then pour the fragrance into the lampe funnel to about ⅔ of the bottle.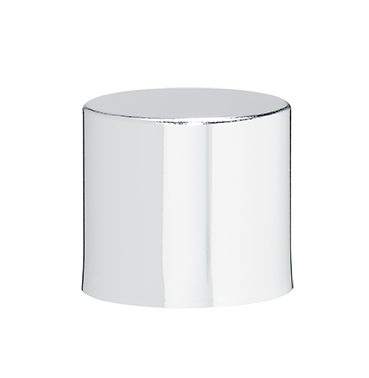 2. Place the wick inside the lamp and leave the stopper on top.. For first time use, allow the wick to soak in the Lampe Berger fragrance for about twenty minutes. You may then remove the stopper cap.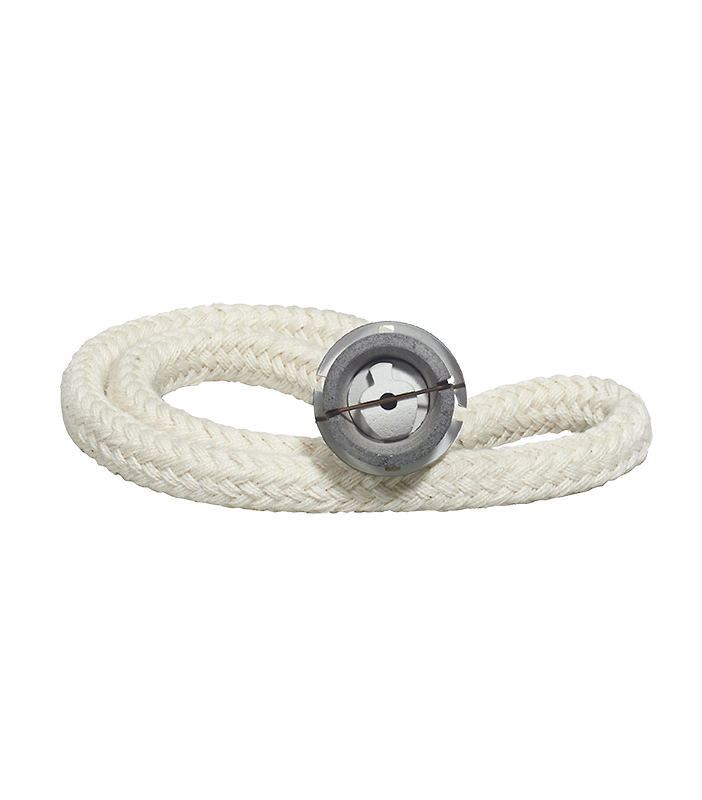 3. Light the burner and allow it to burn for 2-3 minutes. Expect a large flame, and be cautious as the lamp will get very hot.

4. After about 2-3 minutes, blow out the burner.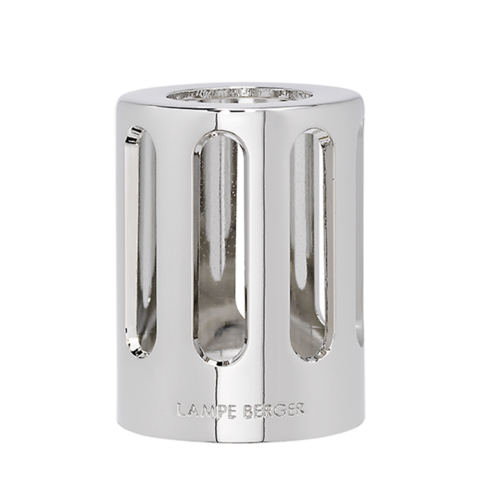 5. Now you can allow the lamp to diffuse it's fragrance. Most users go for about 30 minutes to an hour. If you would like to cease the diffusing, simple place the stopper cap back on top of the lamp.

That's it!
Maison Berger Starter Kit

The Maison Berger Starter Kit comes with a  wick-burner, diffuser cap, stopper cap and funnel, and two unique fragrances. It comes in three different bottle styles: round (as seen above), square, and oval. This set is intended to be a perfect gift set for an occasion and for any recipient. Anyone you gift this to (including yourself) will be thrilled to receive this ultra calming and deliciously fragrant Parisian air diffuser. This Maison Berger product is meant to purify the air in your space while refreshing it with a soothing scent. This best selling set is a must have, and can be refilled with other scents once the ones included have been burned! Refer to the directions above on how to use your Maison Berger Lampe.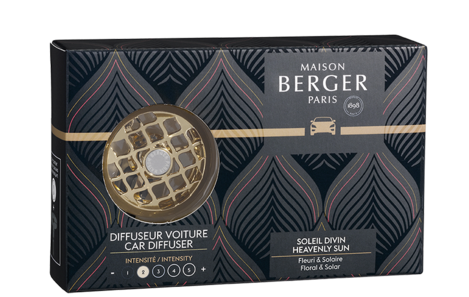 Maison Berger Car Diffuser

Maison Berger Paris makes Car Diffusers! Buy car clips and scent refills separately to create your own unique combination, or purchase a car diffuser kit with the clip and a unique scent included! These easy to use car diffusers are convenient and stylish. Simply insert the infuser liquid disc into the diffuser clip and attach it to your car's air vent! So simple! For a stronger scent, turn on your air conditioning and enjoy the lovely fragrance on your drive!
Maison Berger Car Refill

The Maison Berger Car Diffuser can be bought separately so that you can combine any clip design with any of their twenty six unique scents! The fragrance liquid comes in a circular disc that can easily be inserted into the car diffuser clip! The scents available to you are more fragrant and more complex than your typical hanging pine tree. Parisian scent experts use essential oils and all natural ingredients to produce calming, and enjoyable fragrances for your driving experience. Enjoy scents such as traditional lavender (as seen above), sweet vanilla, relaxing bergamot, zesty lemon verbana, calming linen, soothing peppermint, ginger, amber, fragrant patchouli, floral magnolia, delicious orange blossom, comforting jasmine and more! These scents can bring back memories of childhood days, memorable vacations, certain loved ones and so on… not only are these scents meant to enhance your driving experience, but some can even ease car sickness and calm anxiety in those that experience it. For those on their way to work, they can start the day refreshed and relaxed with their Maison Berger car diffuser… even if they have to sit in bumper to bumper traffic!