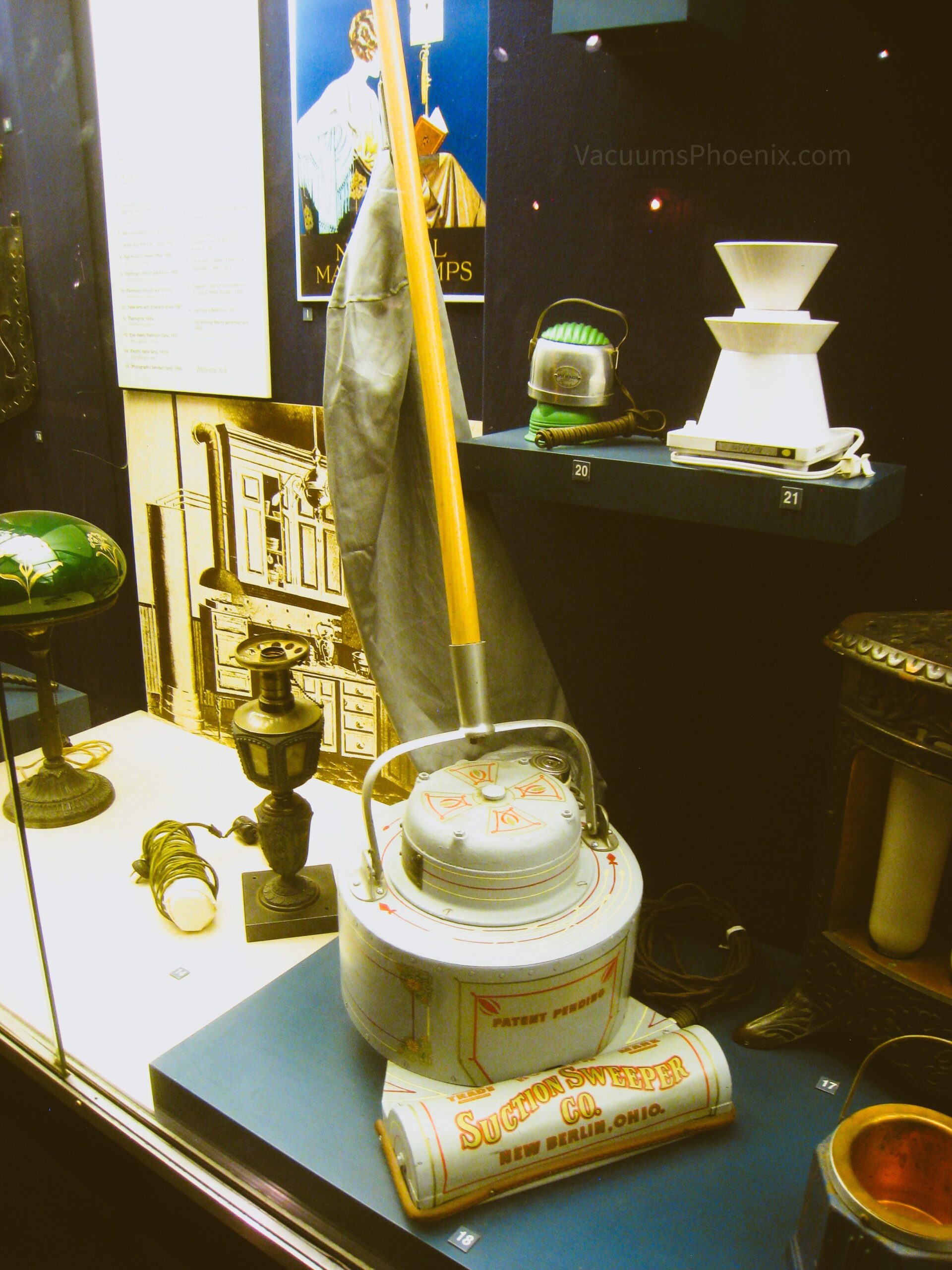 The vacuum cleaner is not an invention of one man. It was necessary to pass through stages and ideas, from impractical wooden gadgets to indispensable machines without which we would have much harder lives.
These people did that.
Read more about vacuum cleaner's inventors.
Called a Carpet Sweeper, it gathered dust with a rotating brush and had bellows for generating suction.
His version of vacuum cleaner would blew or brushed dirt away instead of sucking it up. He is also known for introducing one of the first powered vacuum cleaners.
Invented the first commercially sucessful portable electric vacuum cleaner that revolutionized house hold carpert cleaning. Received a patent in 1908, later on sold it to William H. Hoover.
After decades of continuous improvements and the development of new technologies, most of the users do not realize how complex a vacuum cleaner can get. From all the technical specifications to the filtration rating, operation loudness, CFM efficiency, built materials, and ROI for commercial applications.
Vacuums are getting more capable and easy to use with the introduction of efficient batteries eliminating the need for a power cord, and some models with integrated sensors, cameras, AI, and a user app for a fully automated operation.