Miele Vacuum Cleaners are some of the best in the industry. Here at AZ Vacuums, we sell Miele vacuum cleaners, Miele Vacuum parts, provide Miele vacuum repair, and Miele vacuum attachments. The Miele brand is perfect for standard vacuum cleaning as well as removing unwanted dog and cat hair, unhealthy allergens and dust. Miele vacuums are constantly popping up on best reviewed vacuum lists each year and for good reason.With Miele, you'd find cordless stick vacuums, canister vacuums, bagged and bagless vacuums, and classic upright vacuums at the best prices. Miele Vacuums were bred out of exceptional german engineering and provide the best clean, with results that are long lasting. These vacuums are durable, high quality, and have been in business since 1989. At Arizona Vacuums, we offer only the best in vacuum cleaners, attachments, parts and repair.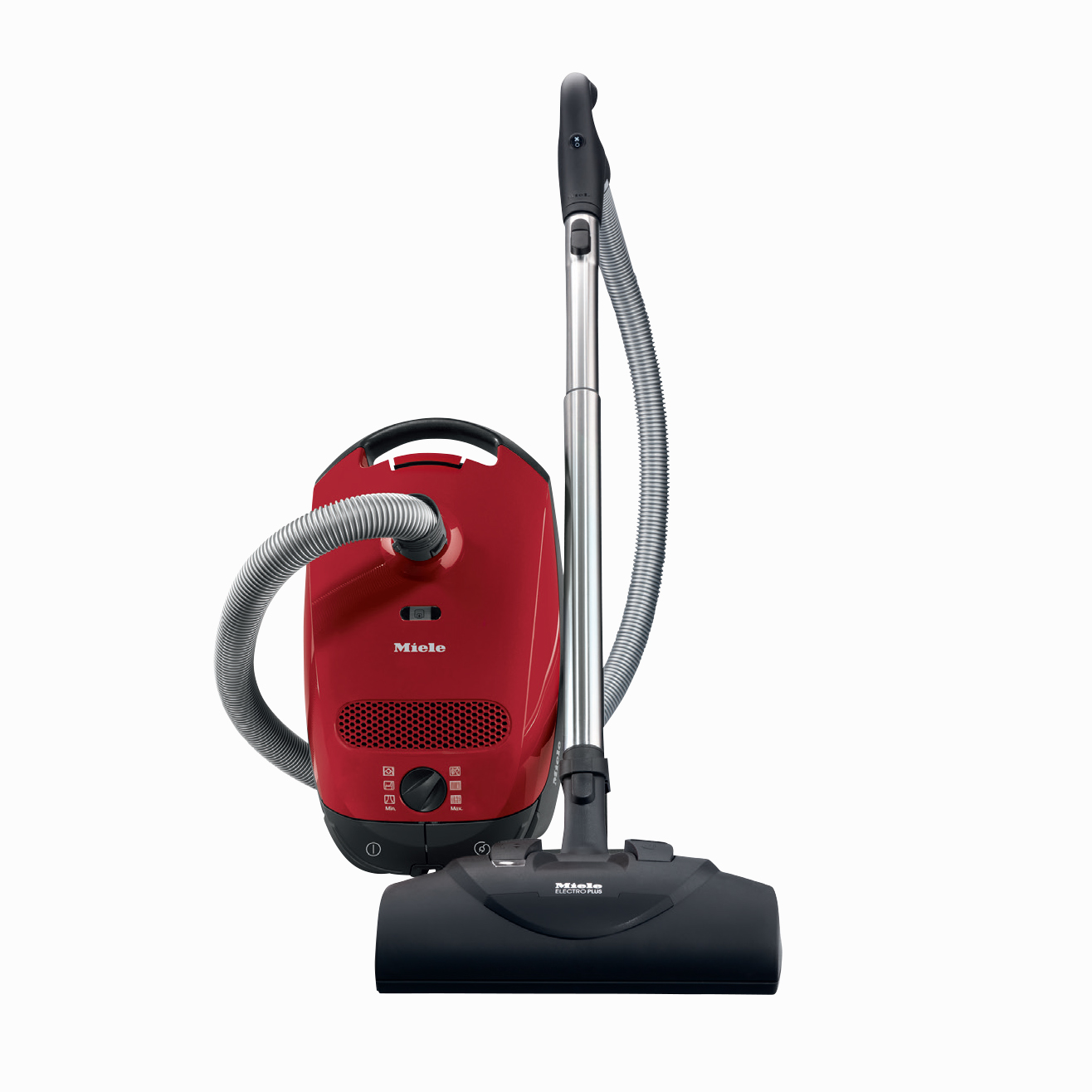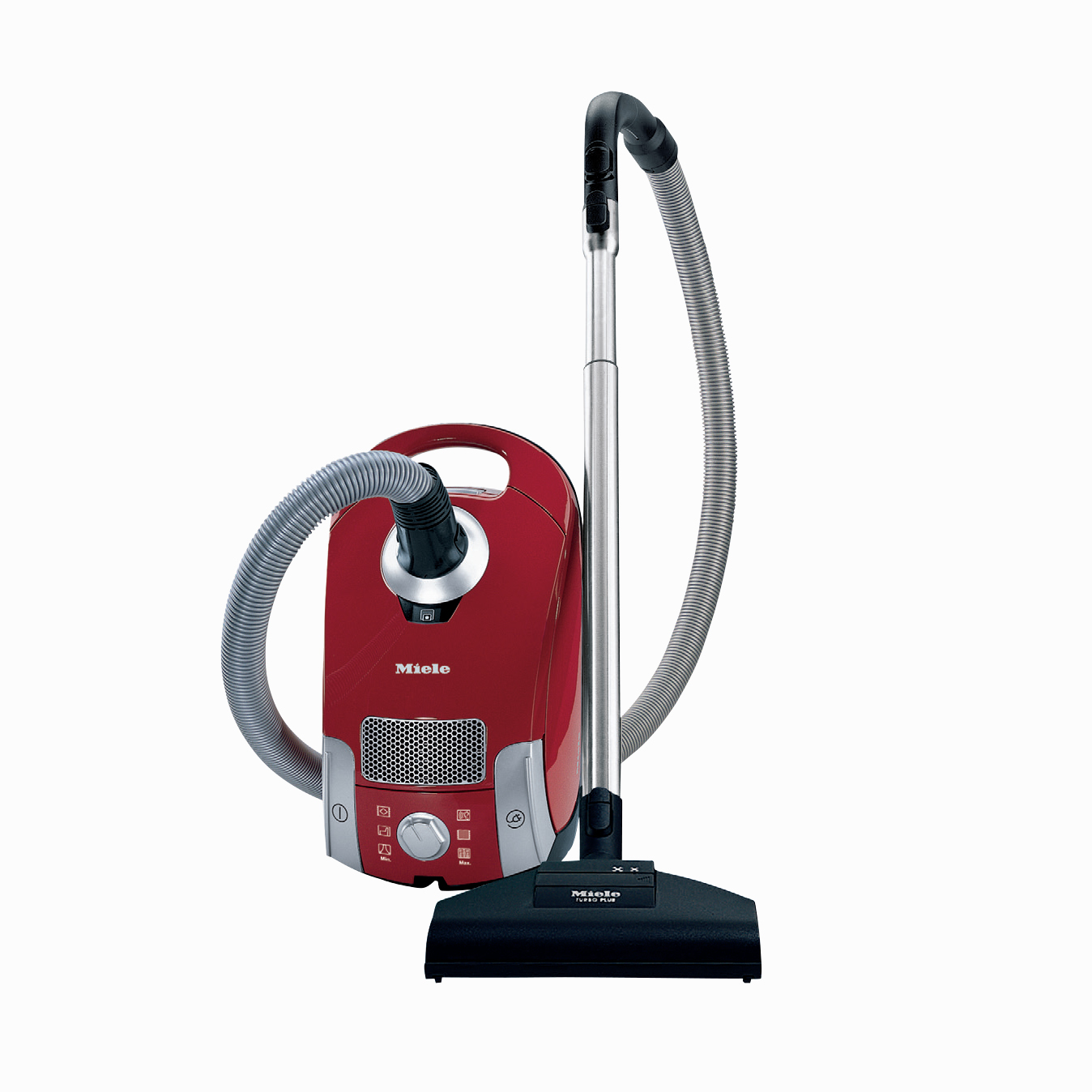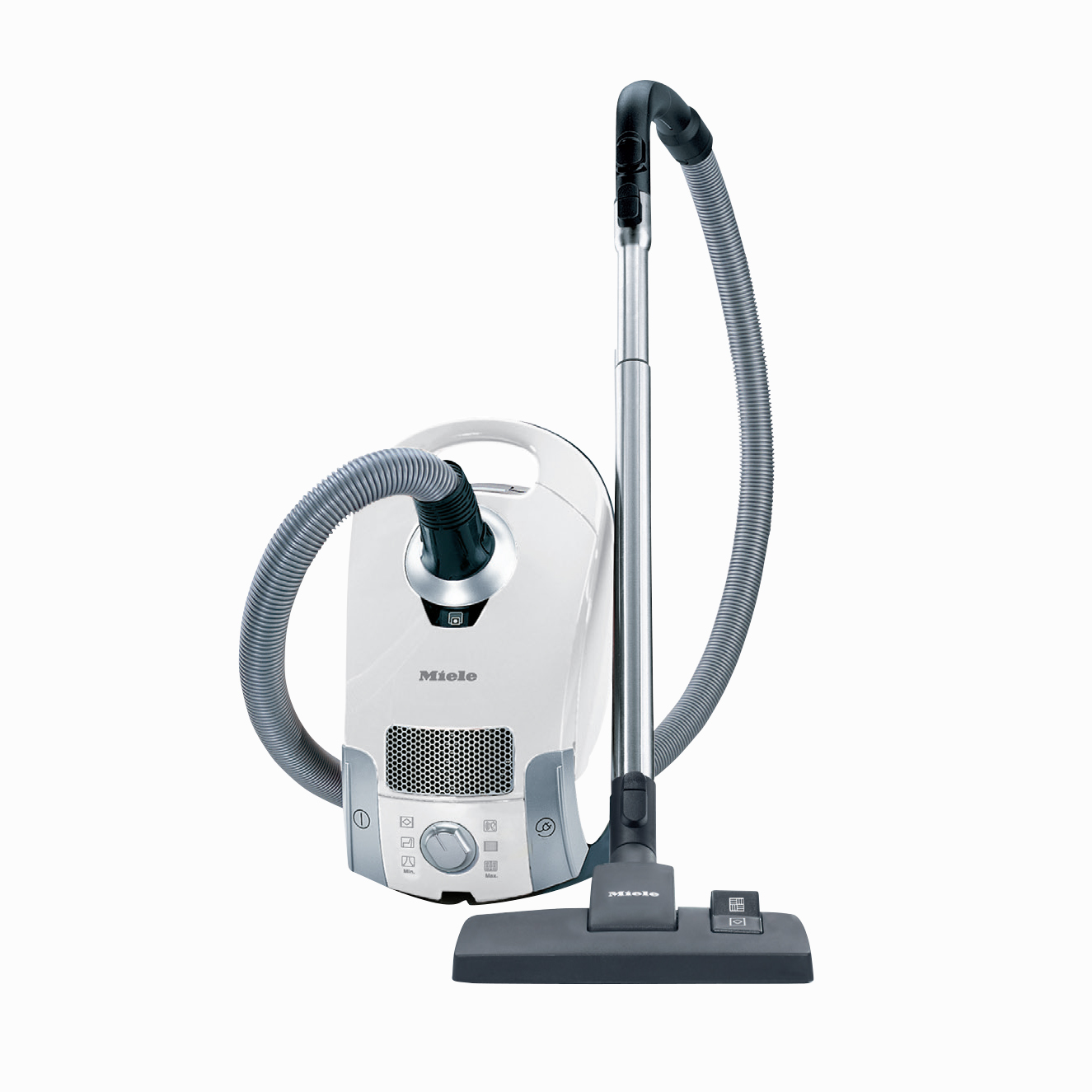 Compact C1 Pure Suction
$399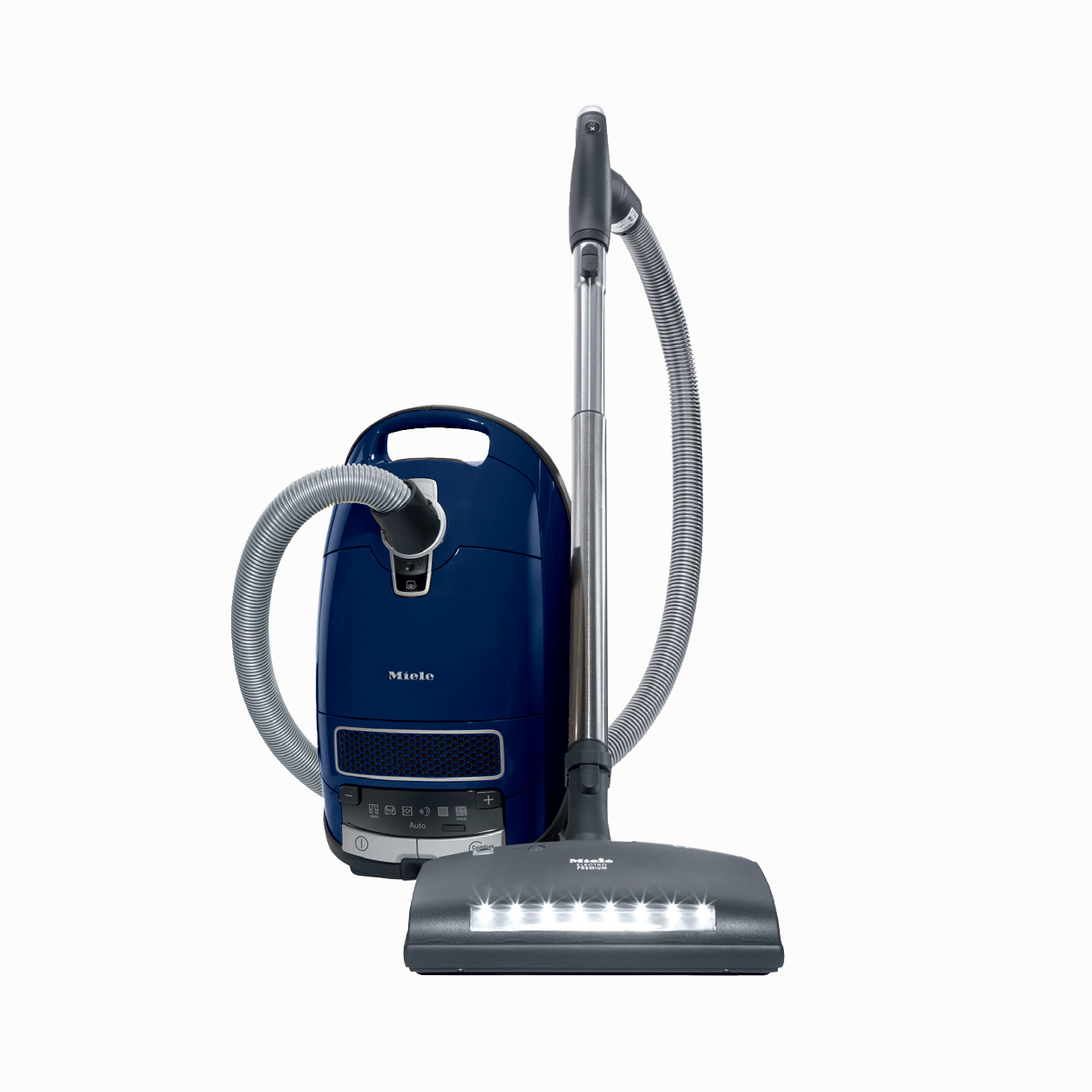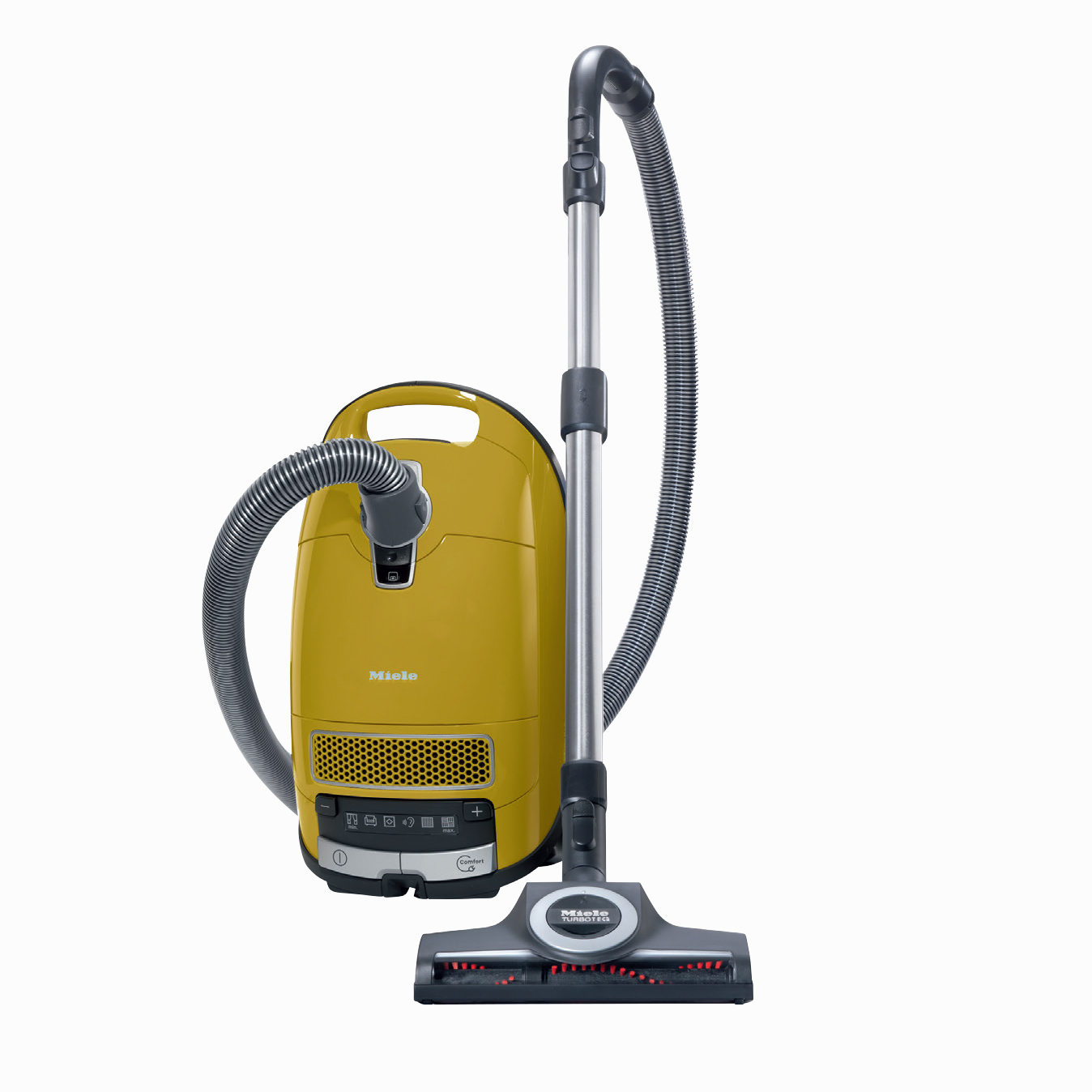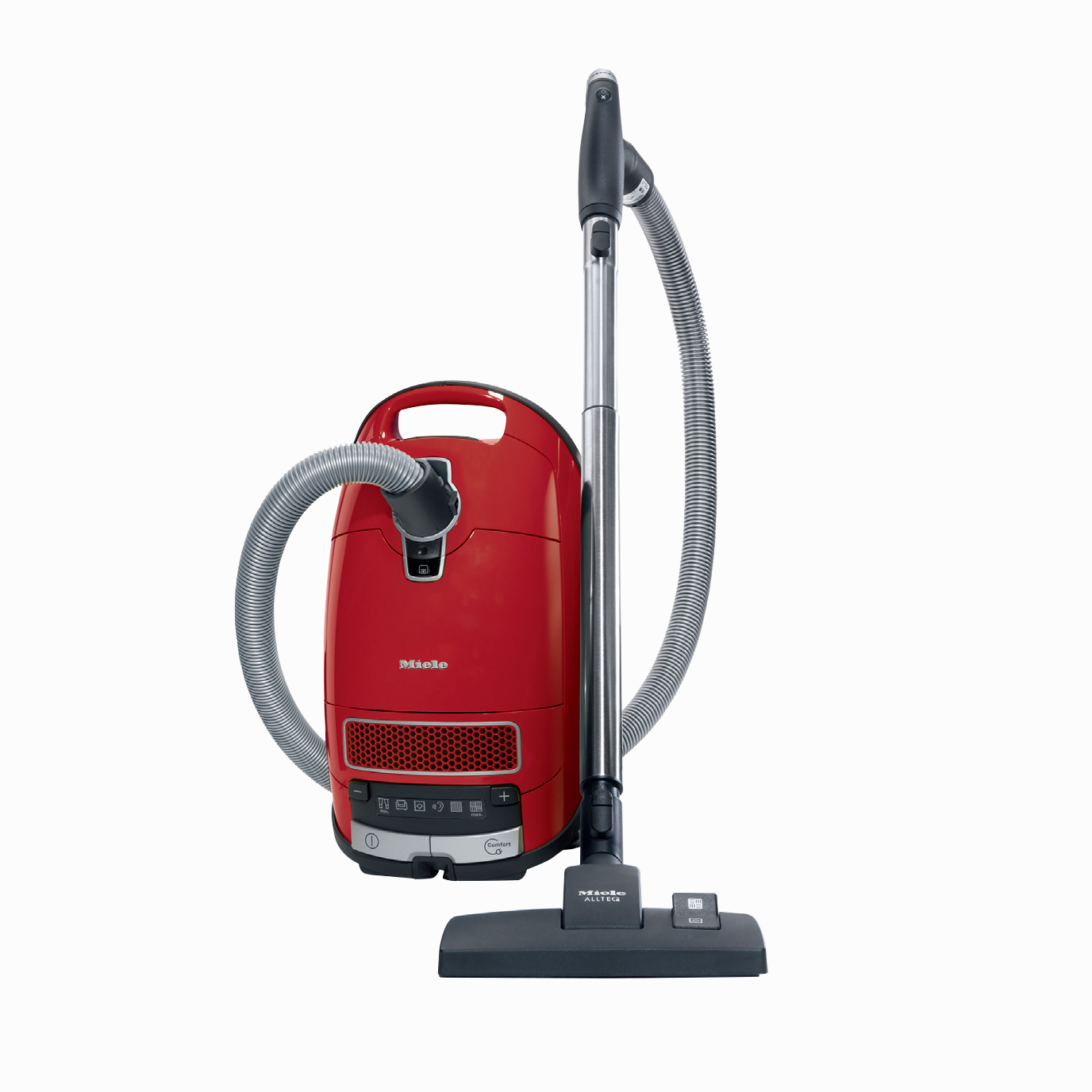 Complete C3 HomeCare
Starting at $999
Miele Cat And Dog Vacuums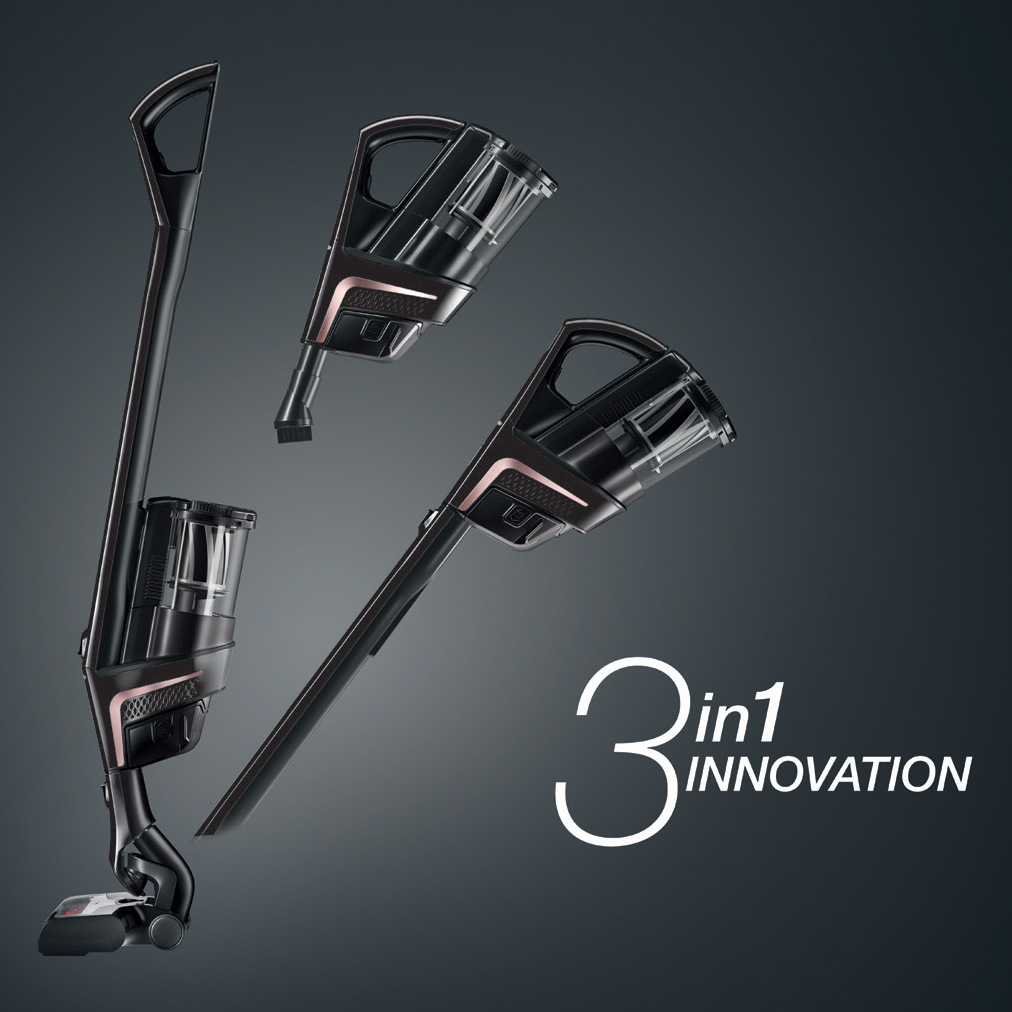 Triflex HX1 Cat And Dog
$699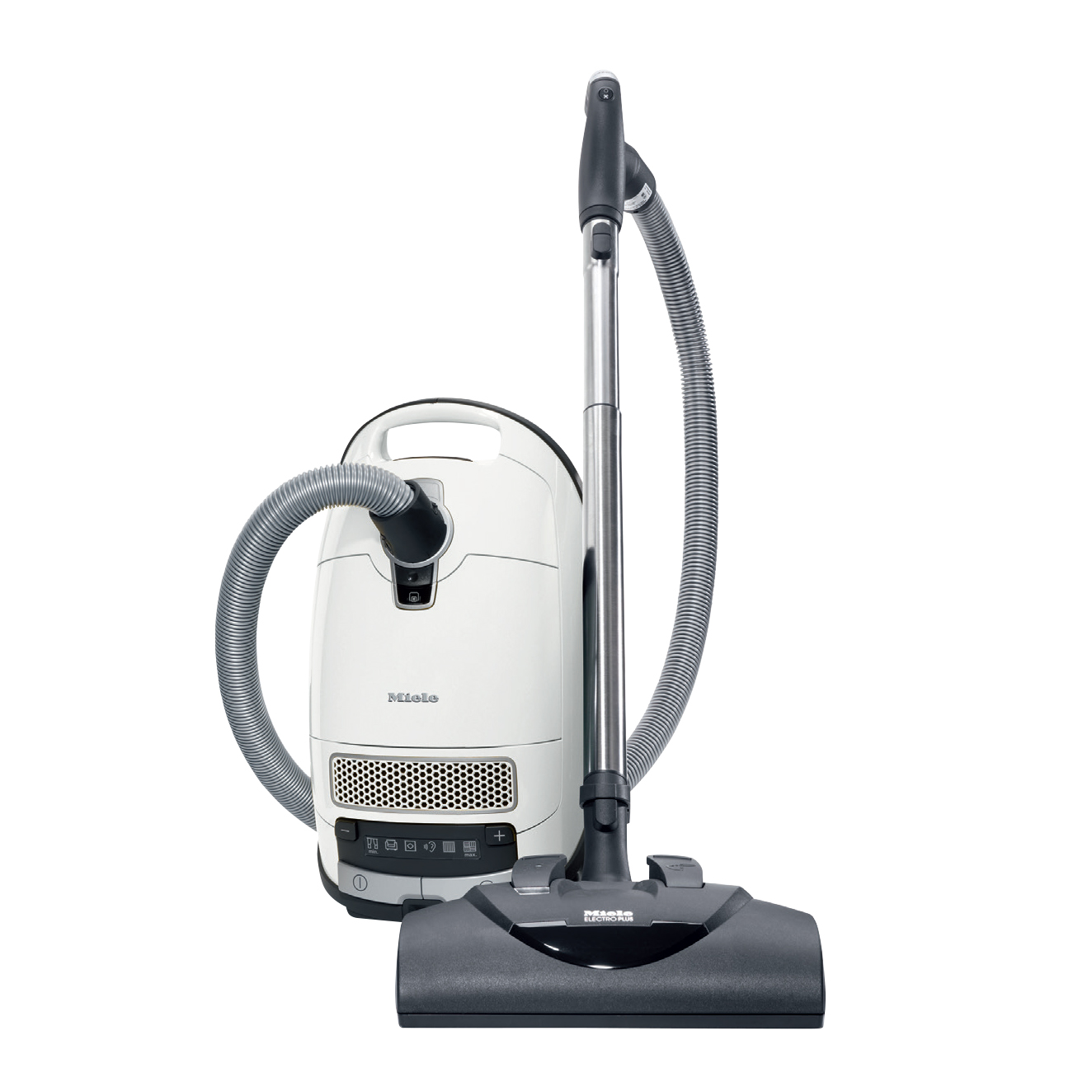 Complete C3 Cat And Dog
$999
In need of Miele vacuum repair? We have you covered. Bring your Miele vacuum in today and we'll repair it. We repair all Miele Models including the Triflex Lotus White, Complete C3 Cat and Dog, Triflex HX1 Cat and Dog, Dynamic U1 Homecare, Complete C3 Homecare, Complete C3 Calima, Complete C3 Marin, Compact C2 Electro+, Compact C1 Pure Suction, Compact C1 Homecare, and the Classic C1 Homecare vacuum. Whether you bring in cordless stick vacuums, canister vacuums, or upright vacuums, we can take a look at the problem and give you a rate same day! You're in good hands with the best Miele Vacuum Repair in Phoenix, Arizona!