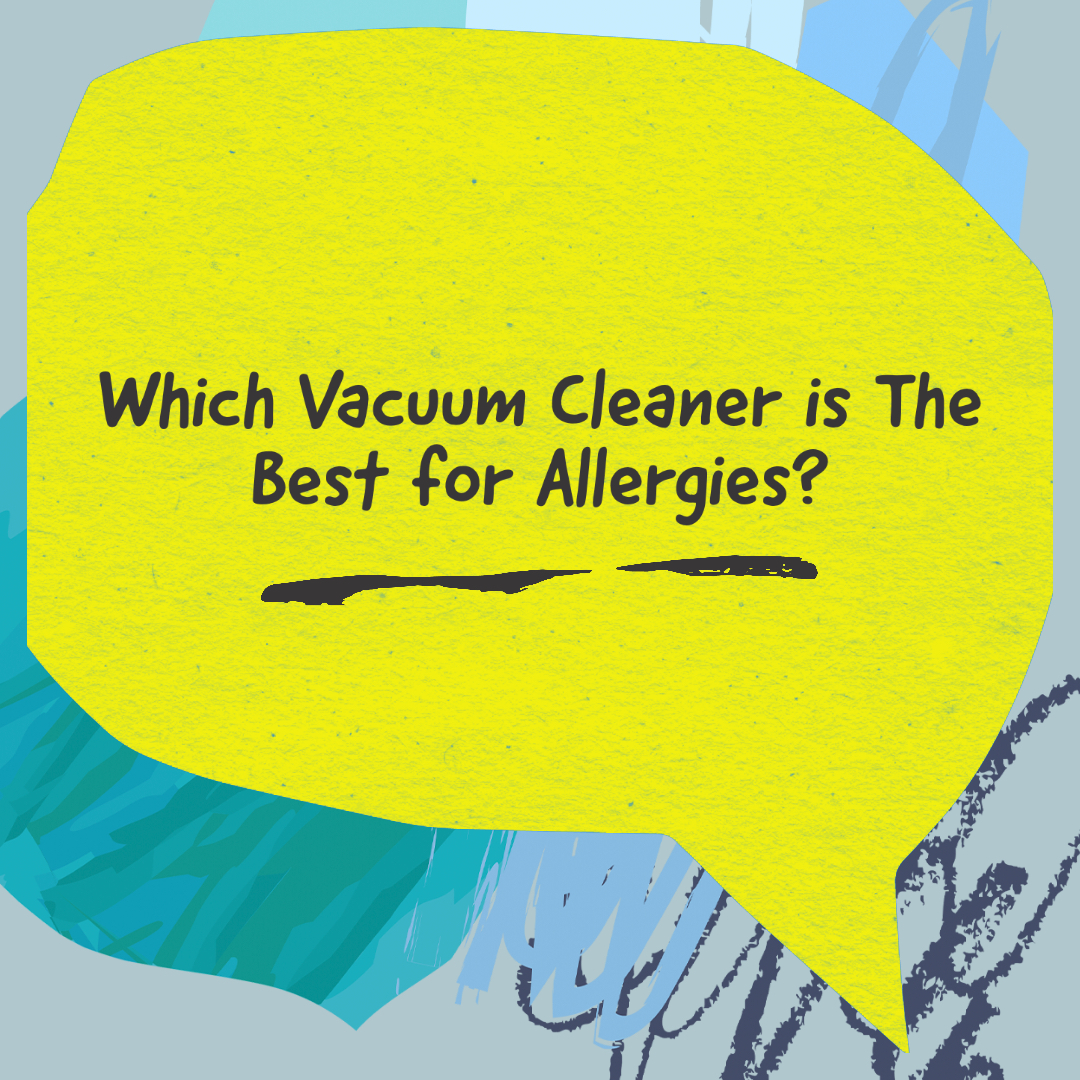 Which vacuum cleaner is the best for allergies?
Allergies can be terrible, especially when it comes to cleaning: if you are reading this article you will surely know what we are talking about, but do not worry! We will help you.
Are you asthmatic or suffer from severe allergies? No problem! When it comes to health, you can count on us. When choosing the right vacuum cleaner, your main concern needs to be the filter. The vacuum cleaner with HEPA filtration is among the best for those with allergies/asthma as contributing significantly to improving air quality in indoor environments. The HEPA filters are designed to stop particles (fine particles) of up to 0.3 microns with an efficiency of 99% so that the air discharged is kept cleaner than the air sucked into the vacuum.
Another factor to take into account when choosing the right vacuum cleaner for those with allergies is the surfaces you will need to clean: bare floors, long or short-pile carpets, furniture, and hard-to-reach areas. If you have numerous carpets in your home, remember that these are serious accumulators of dirt, dust, and mites, and if you are allergic it could be a problem. Therefore you should consider the right vacuum cleaner that guarantees you a powerful suction, with suitable accessories. Another area of ​​the house where dust and dirt can lurk is certainly the corners of the room, the underneath the sofa and behind the furniture, so consider a vacuum cleaner that already has all the tools and accessories useful to allow you to reach every part of the house with ease and comfort.
So what is, overall, the best vacuum cleaner for people that suffer from allergies?
In an overall comparison among with other great machines in the market we found it to be the SEBO K3 and the SEBO E3, Why? Because of its Hospital-grade Filtration for Allergy and Asthma sufferers, its HEPA filter retains more than 99% of the dust. It is also very user-friendly, has a quiet operation, and has a 7-year warranty on the suction motor.
Give us a call today for the best deal on a SEBO vacuum! (602) 439-2751